Brief Introduction:

Hose cable reel adopts advanced technology and is ideal tool

for movable gas,air and liquid supply,

which specializes in the safe transportation of all kinds of gas and liquid with long life, no leakage.

· It is divided into

spring operated and motorized

kinds according to its power force. The Moment Motorized type is mainly used to long distance gas supply with big pipe diameter.


·

Please offer those parameters as following when ordering.


·

Transported gas( liquid) kind

,working pressure,hose specification,movable distance,installation mode

and surroundings.

Features:

1.

spring driven,auto rewind

hose reel
2.heavy gauge steel construction,

brass swivel


3.lock hose as design

About Enquiry:

1.Do you have special requirement about

the power types

?

spring type / motor powered


2.What is the

hose specification

?hose diameter,coil length of hose,working pressure
3.

What kind of material

need to transported? gas, air or liquid

Product Photo: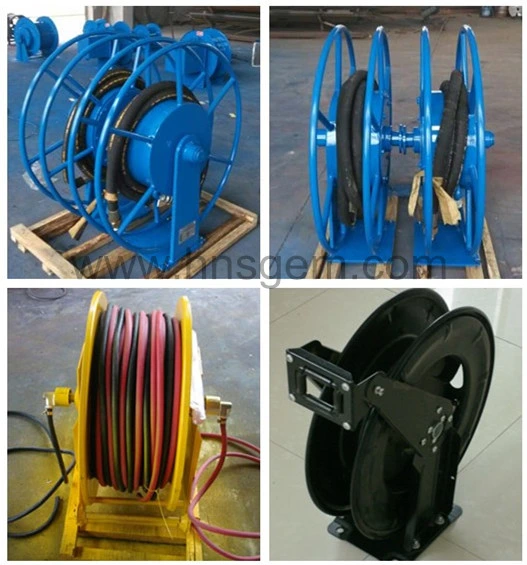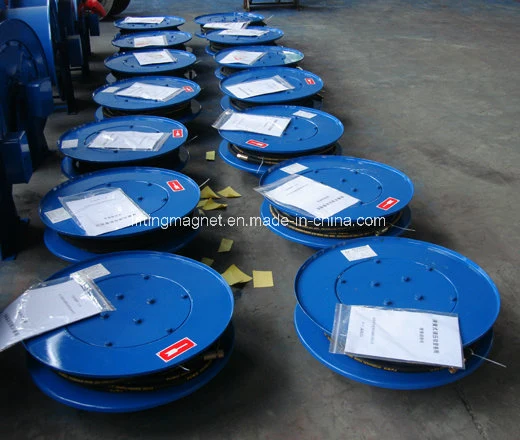 Technical data:
Model
Dimension(mm)
Weight
A
B
C
D1
D2
d
E
F
G
W
QJTF-40
665
745
620
500
1000
22
600
1150
140
200
640
QJTF-60
665
745
620
600
1200
22
600
1150
140
200
860
QJTF-80
665
745
620
600
1400
22
600
1200
140
250
920
Cable Reel Series:
--application for supply power to mobile electrical apparatus such as lifting magnet, all kinds of crane,ect..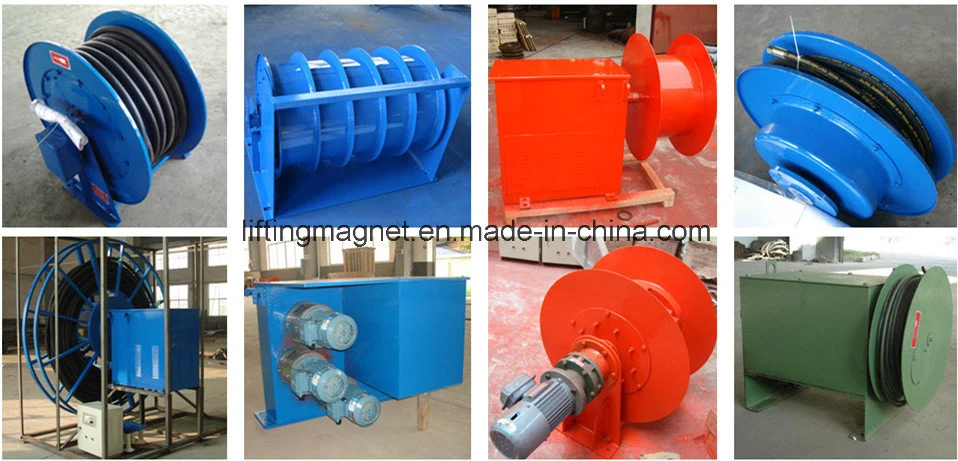 Customer Visit: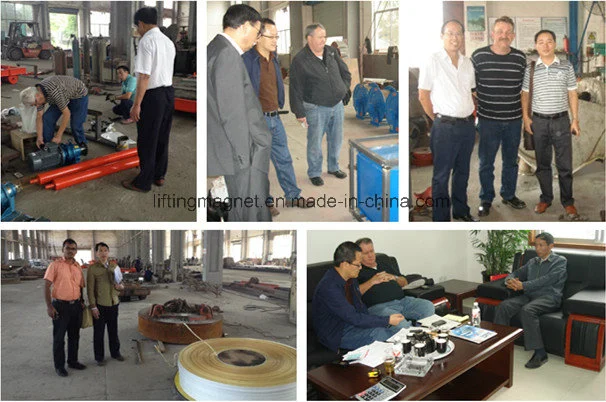 Shengang Equipment:
Lifting magnet,Excavator magnet,Cable reel,Magnetic separator etc..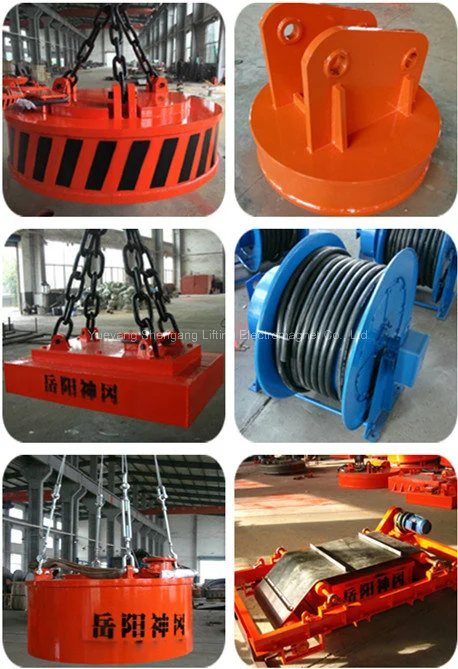 Standard Export Package:

Angle steel welded frame and are

fixed with five-layer plywood

around the outside to keep safety long-distance transportation;Don't need to be fumigated.

Quick Response:

We highly appreciate your any enquiry

by email, fax or instant message.


We will reply your

email or fax within 24 hours.


Please fell free to

call us at any time

if there is any questions.