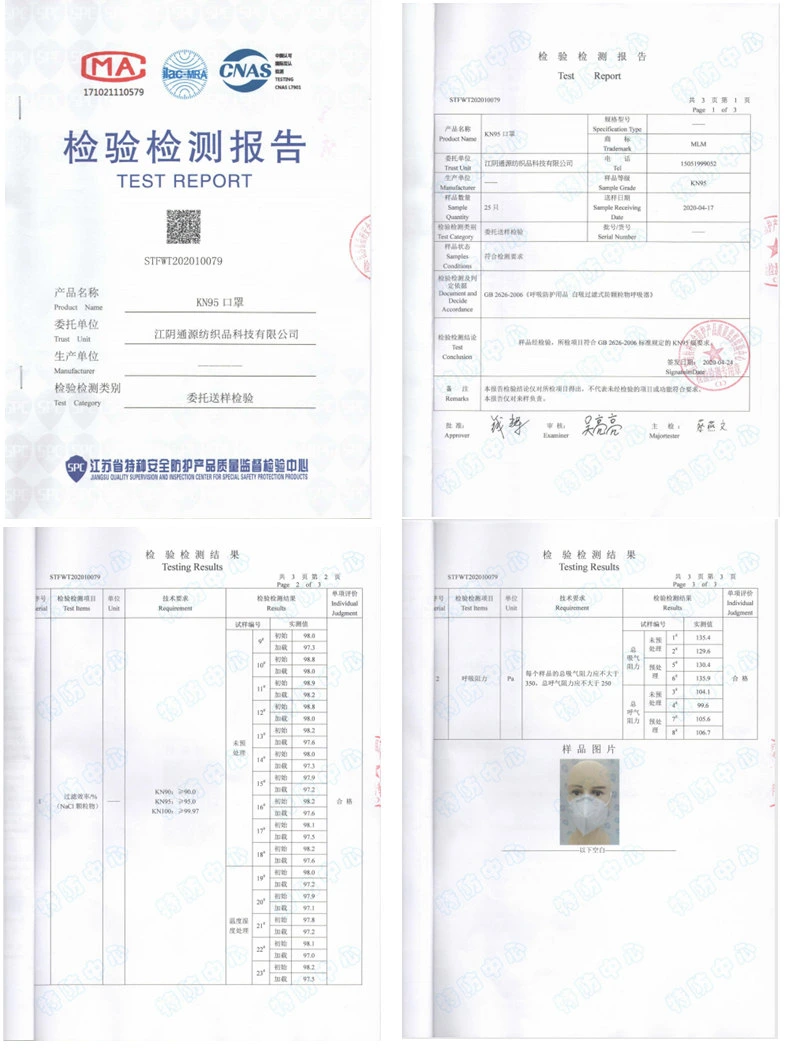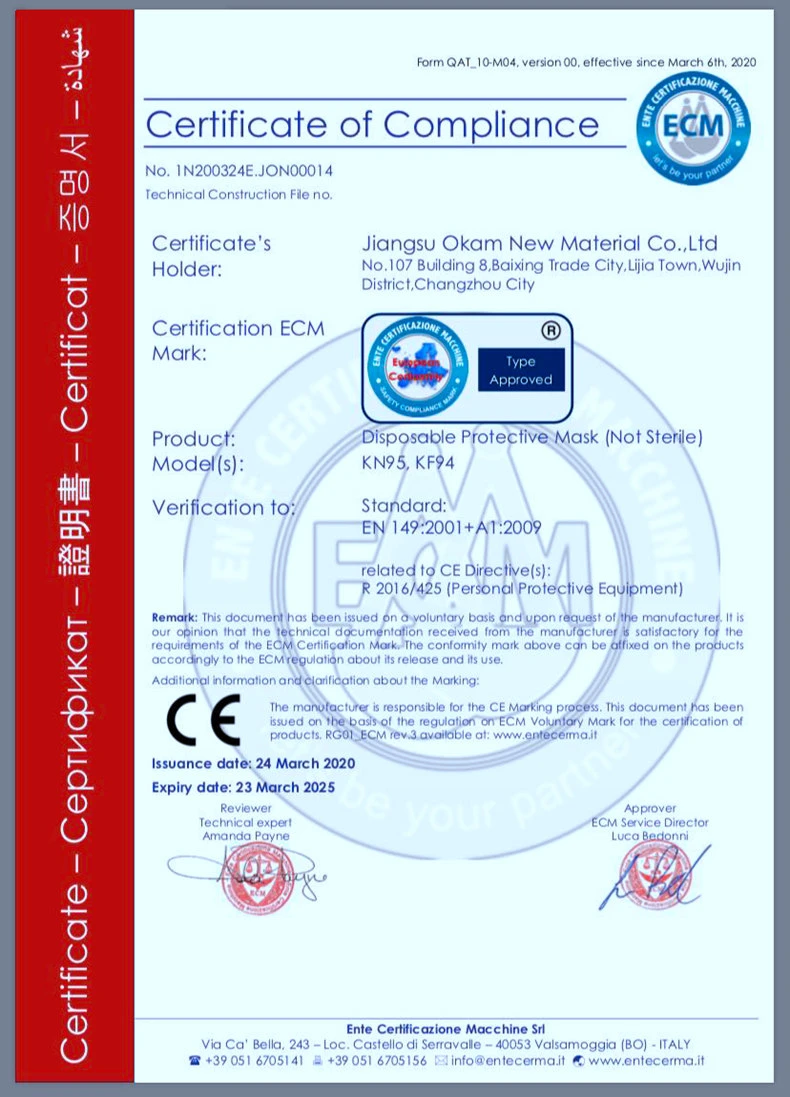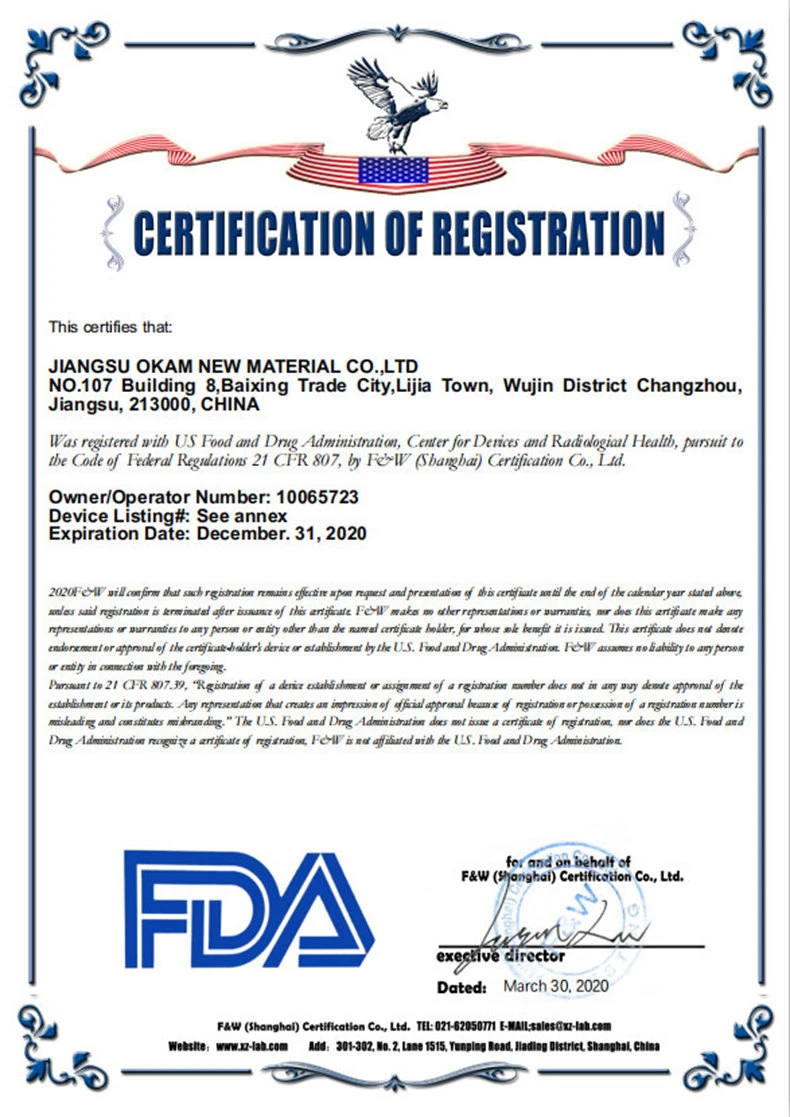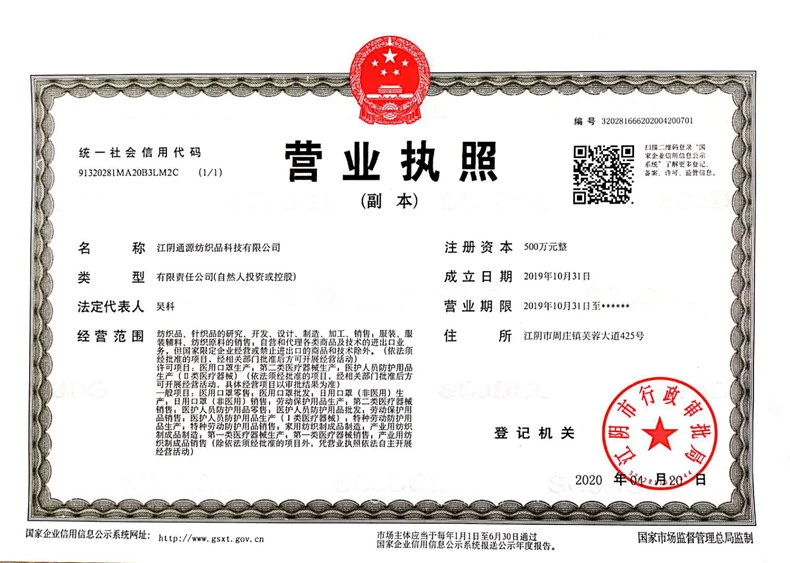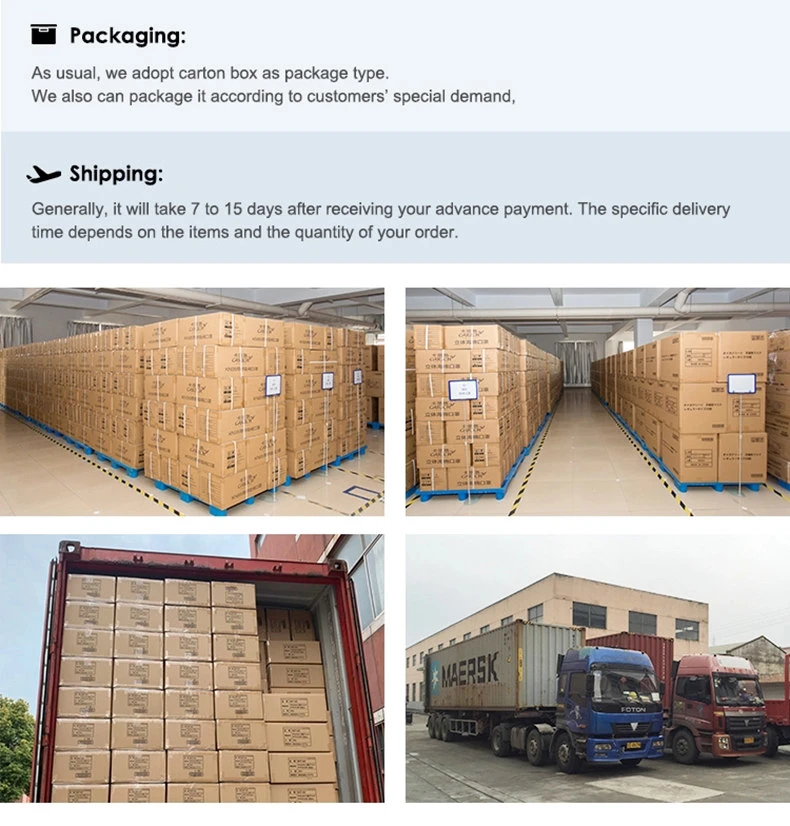 FAQ
Q1. What certifications does your mask product have?
Our masks have CE certification from European countries and FDA certification from the United States. All qualifications are complete. If you need, we can send a certification.
Q2. What is the MOQ of the mask? Can I accept orders for more than 10 million masks?
Our minimum order quantity is 5,000. We mainly care for the needs of old customers, and the prices are uniform. We can send a courier for small batches, and the cooperating courier company defaults to DHL. For large orders, we will allow you to interface directly with listed companies, and payment and delivery will be completed directly by our suppliers. Please rest assured that we are happy to contribute a modest contribution to the global .
Q3. Why do we do this?
The earth is everyone and the world is fair. The world needs everyone to work harder to be more beautiful and harmonious, to better protect themselves, to love their families, and to face the crazy aggression of . Let us work together to fight the war and fight for early The world is returning to tranquility and making our business better and more stable.