Company Profile
Our factory Ningsu is located in Guangzhou. Guangzhou is the center of the Guangdong-Hong Kong-Macao Greater Bay Area and one of the four largest bay areas in the world. We are specialized in the production, research and development and design of energy-saving and environmentally friendly sound insulation materials (more than 200 kinds of ultra-quiet cotton cotton series, sound-absorbing sponge, sound-absorbing cotton, rubber foam), heat insulation materials for generator supporting products (temperature resistance 200ºC to +1300ºC ), generator accessories series (rubber sealing strips, cockpit cover locks/hinges, rain caps, water filler caps/fuel filler caps, shock absorbers, fuel tank caps, door locks, emergency switch devices, flange sheets, mechanical oil meters , Bellows, power switch, etc.). Our products can be customized, our product quality has passed the test report, we are a reliable supplier and a creative partner.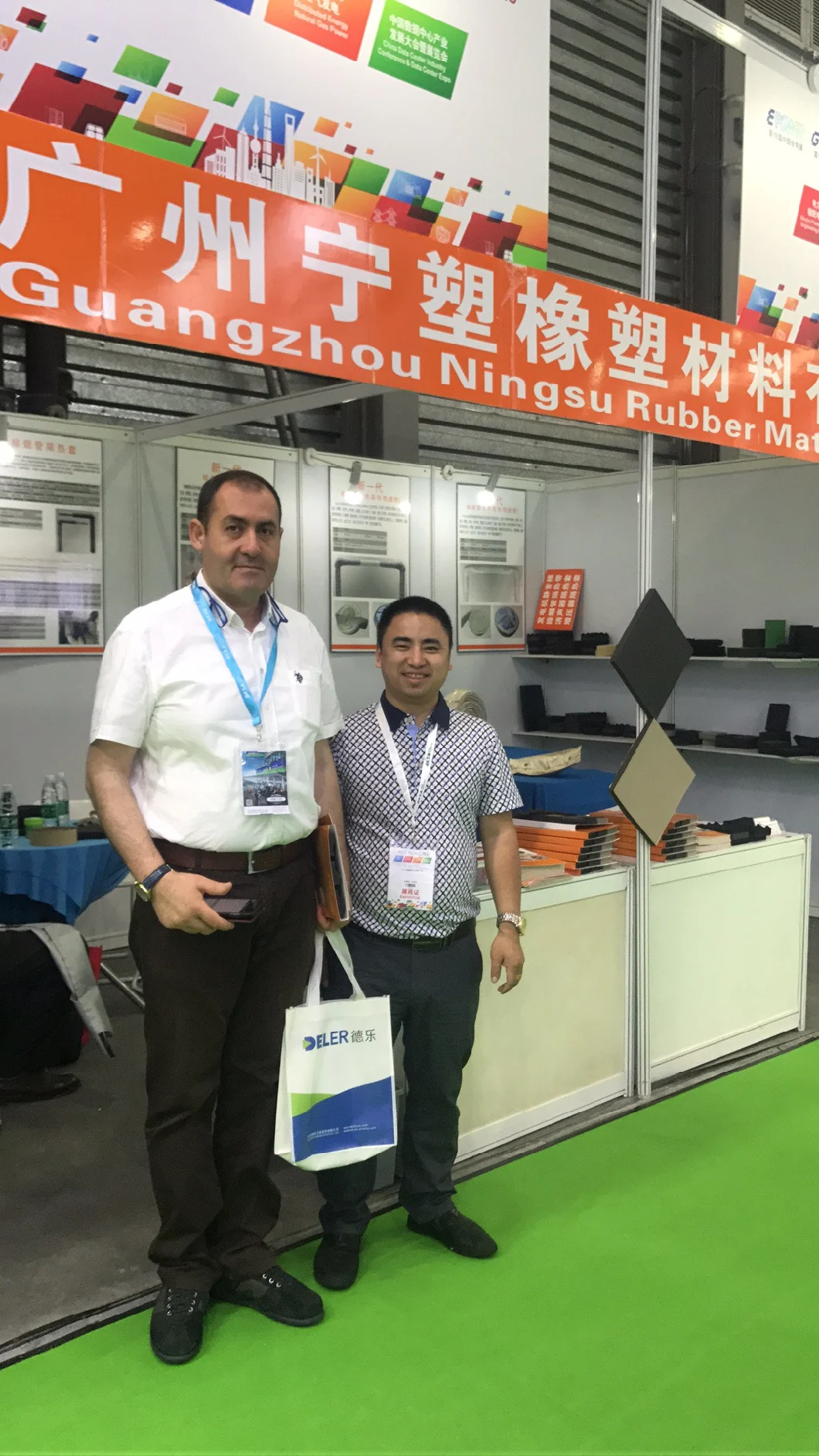 Product Details
Sound insulation products
Ningsu Fireproof Silent Cotton is a product developed according to the noise needs of the generator set industry for sound absorption and noise reduction. The selected material is made of polyurethane foam, rubber foam, NBR foam, and polyethylene foam. The product has the properties of fire prevention, corrosion resistance, environmental protection, sound attenuation, stable physical properties, good elasticity, long service life, bending resistance, sound absorption and shock absorption, etc., no deformation, no cracking, soft material, good hand feeling, and convenient construction. Mainly used in power equipment, generator sets and engine rooms, ventilation ducts, engine rooms, chassis and other industries, our professional technology will create a quiet environment for you.
Test items
Inspection standards
Technical Parameters
Test result
Conclusion
Oxygen Index
GB/T8624-2006
≥28.0
32.3
Qualified
Horizontal flame spread length (MM)
GB/T20284-2006
Edge of sample
60
Qualified
Noise reduction level (bd)
GB/T8624-2007
≤58
35
Qualified
Heat release in 600s
GB/T20284-2006
≤7.5
2.1
Qualified
Burning length
GB/T8624-88
≤150
40
Qualified
Smoke generation rate index
GB/T20284-2006
≤180
180
Qualified
Total smoke production in 600s
GB/T20284-2006
≤200
151
Qualified
Burning drips/particles
GB/T8626-2006
No burning drips/particles within 600s
Meet the requirements
Qualified
Whether the filter paper is burned
GB/T8626-88
The filter paper is not ignited
Meet the requirements
Qualified
Toxicity of smoke production, grade
GB/T20285-2006
Reach Za3
Za3
Qualified
Thermal Conductivity
GB/T17794-2008
-20ºC≤0.034
0ºC≤0.036
40ºC≤0.04
≤0.031
≤0.033
≤0.038
Qualified
Vacuum water absorption
GB/T17794-2008
≤10
4.5
-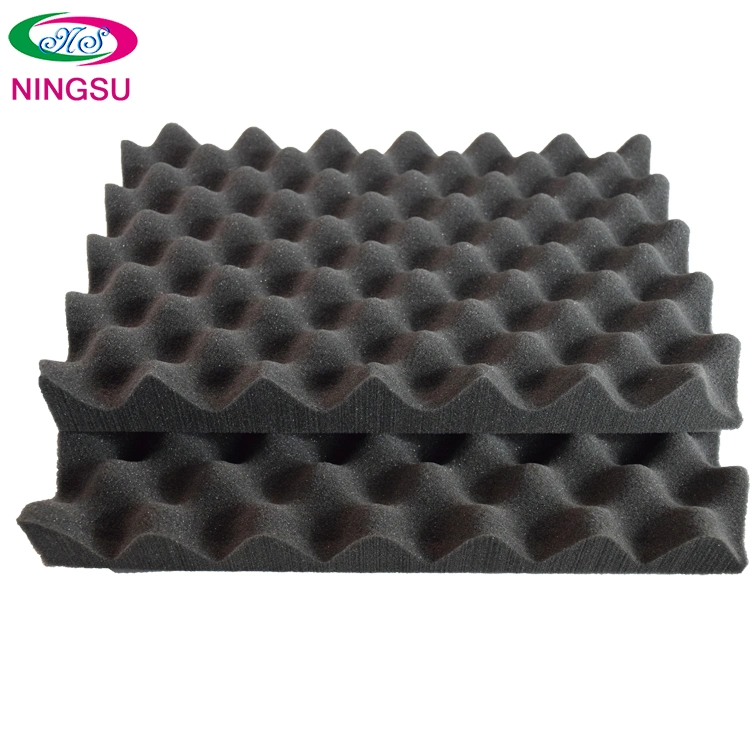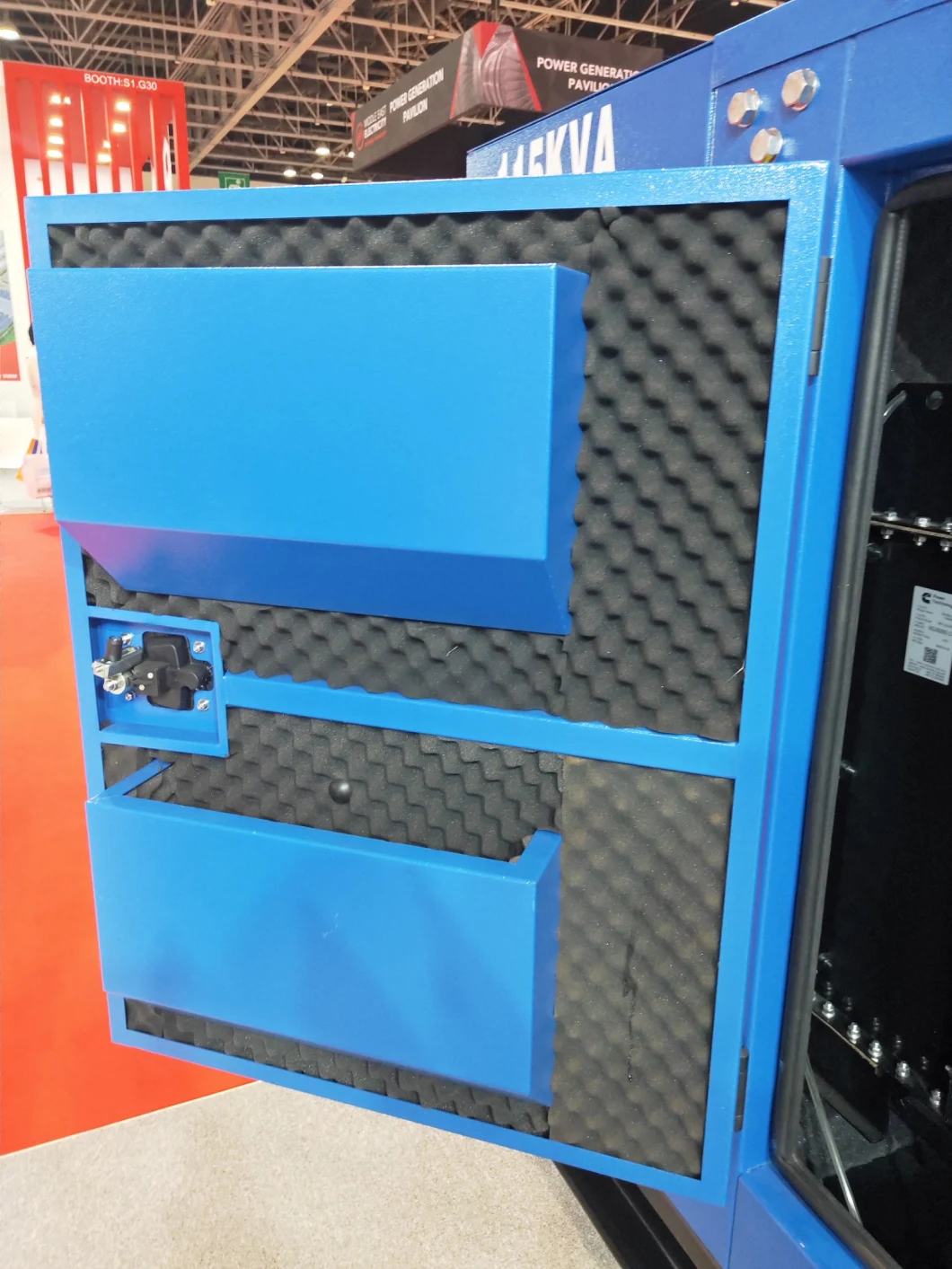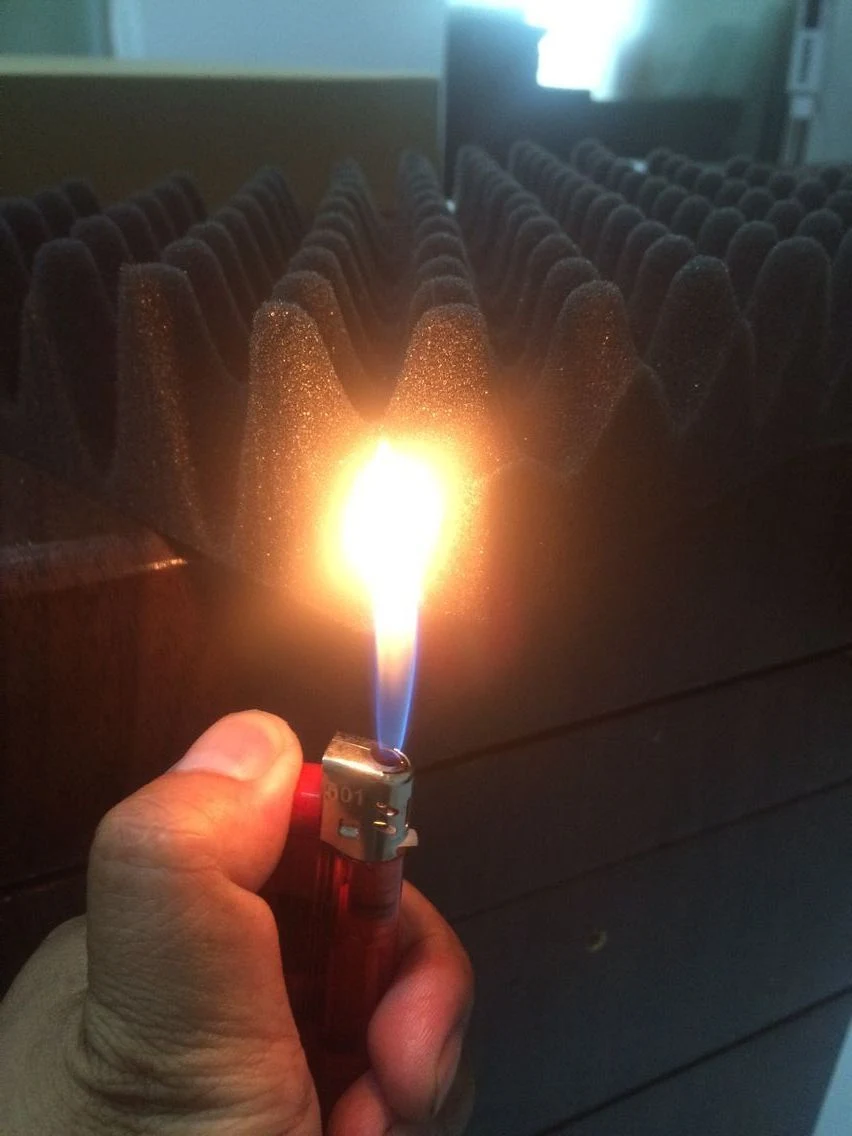 FAQQ1: Are you manufacturer?
Re: Yes, We are manufacturers,we are specialized in sound insulation cotton series, accessories series and heat insulation series in the field of generator sets.have more than ten years of experience
Q2: What Advantages do you have?
Re: High Quality with competitive price and satisfactory service;Punctual and fast delivery: Promise and keep shipment before or on time;Customized service: We offer custom service specialized for you.
Q3: How many days will the sample be finished?
Re: Generally we can provide material samples for free, but not finished product samples. but sent by freight collect.Sample ready time: 1-3days;The mass production time depends on QTY and production process, etc,Generally it is 5-10 days
welcome to contact us and get our best offer.
Q4: If I want to get a Quotation, what information need be provided to you?
Re: Size(Thickness*Width*Length), Color and Quantity
Q5: What is your terms of payment ?
Re: Payment<=10000USD, 100% in advance.Payment>10000 USD, 30% T/T in advance ,balance before shipment.